Carrying out a building project can be so much easier when you have help from the experts. Homefront Architecture is on hand to help you to create the perfect building plans London based developers can trust.
Whether you are looking for the building plans London based properties rely on for successful building projects, or you require support with enforcement and project management, our experts at Homefront Architectural Services London can help you with improving your own home or planning a full development project. Give us a call on 020 8281 2889 to discuss your requirements in more depth and see how we can help you.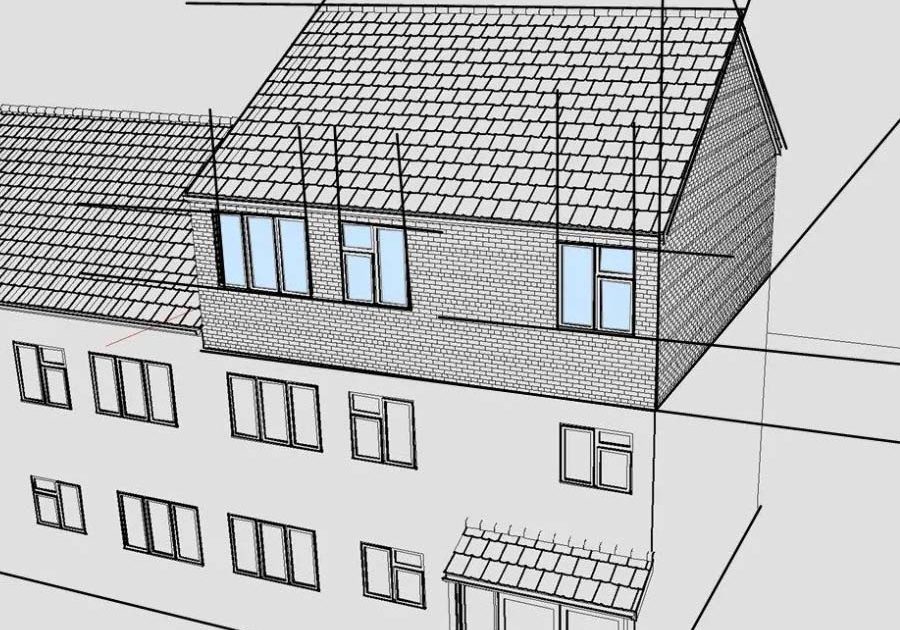 New App NOW Available Add An Extra Level ON Top Of Your House WITHOUT Planning Permission Call For Further Details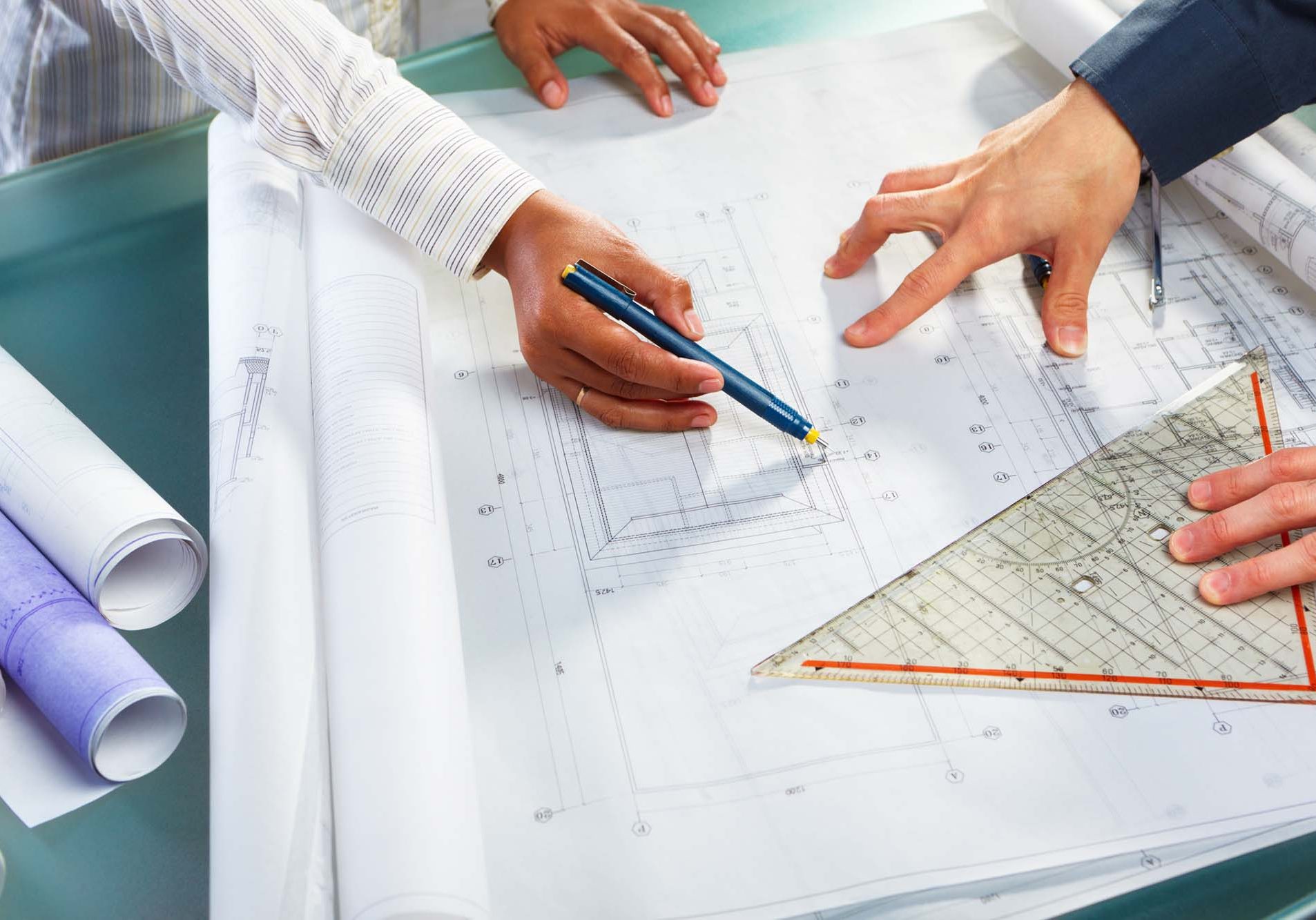 Design and Build Service Available Call Us For Further Details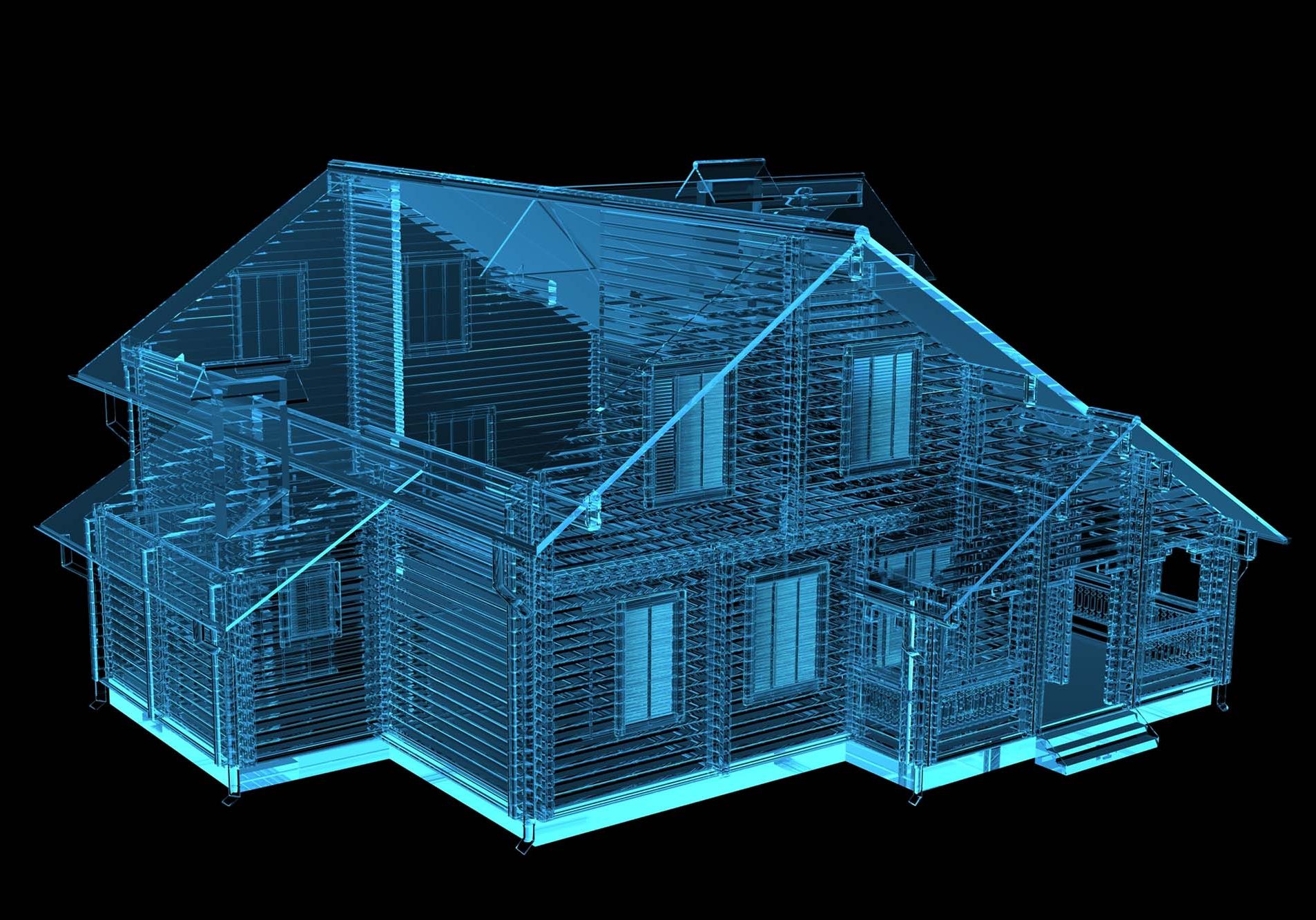 3D Scan Measured Building Surveys Recording Structural And Architectural Elements Of A Building Call For Us Further Details 
An overview of our services:
Frequently asked questions
Residential permitted development is 6 metres. Any more would require planning permission from your local authority.
As of September 2020 you are allowed to add a storey on top of your house. This will be utilising permitted development. This is subject to height restrictions and any previous development.
Yes, you can add an additional 40 cubic squares of roof space to a terraced property and 50 for a detached property.